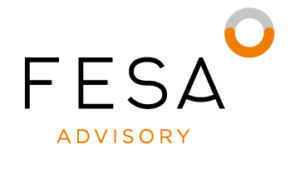 Value booster of people and organizations.
Strategic people consulting focused on leveraging the value of people and organizations in assessment, remuneration and talent development pillars.
Our Values
CO-CONSTRUCTION
Effective and sustainable changes achieved by building solutions.
EMPATHY
We sympathize with people and help them through dialogue.
INTEGRITY
Our corporate culture is founded on ethical, responsible and transparent
behavior.
VALUE AGGREGATION
Bringing all values together is the way to achieve not only business longevity, but also to foster a more productive and purposeful work environment.
regional offices from north to south of Brazil
executive coachings performed
hours of consulting services performed annually
Our approach is humanistic, where the human is perceived holistically.

We have diverse experiences in national and multinational organizations as well as family-owned companies.
Partners have over 20 years of experience.
We build our solutions together with clients in a customized way.

Partners are directly involved in the delivery of all work.

Have the potential to transform organizations and lives through the creation of value, development stimulation, integration of people and valuing meritocracy and purpose.
Executive Coaching and Team Coaching

We work with the world's largest providers of psychometric assessments to ensure all candidates' behavioral and cognitive traits are provided with quality in our processes.
Do you want to know more about our services?

Get in touch.