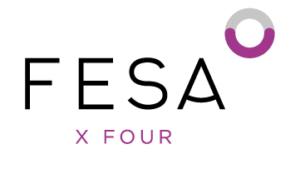 Ecosystem of disruptive Startups focused on Human Resources, which positively impact the lives of millions of people.
Through HR Techs, ED Techs and Fin Techs we assist our cllients by creating new opportunities and helping the market to discover new talents and technologies.
Do you want to know more about our services?

Get in touch.