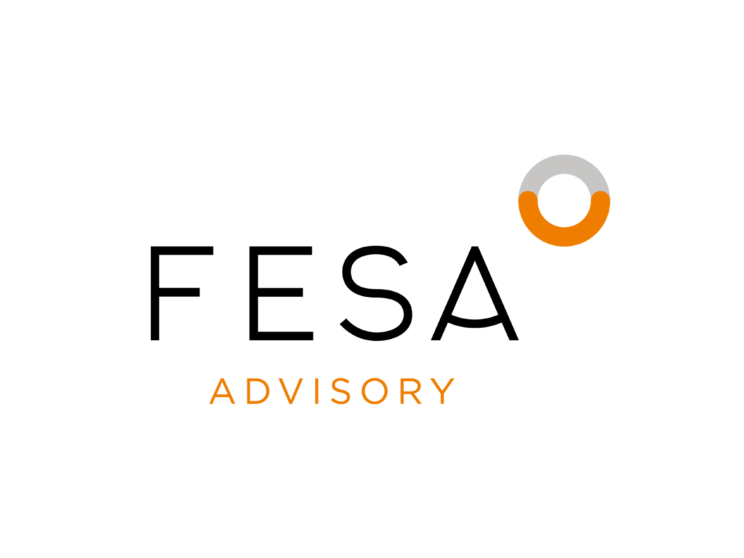 Innovation and development go hand in hand. To enhance innovation and talent development in companies, FESA Advisory emerges as a strategic consultancy focused on leveraging the potential of professionals based on the pillars of collaboration, empathy, integrity and value creation.
regional offices, from north to south of Brazil
executive coachings performed
hours of consultancy carried out annually
Why do successful companies rely on FESA Advisory?
Customized solutions, created alongside with the customer
Partners directly involved in deliveries
Humanized approach, employee-centered
Partners with more than 20 years' experience in their operating niches
Experience in family business, national and multinational organizations
Strategic Compensation Consulting
Employee Value Proposition (EVP) Strategies
Organizational Culture Analysis
Do you want to know more about our services?

Contact us.