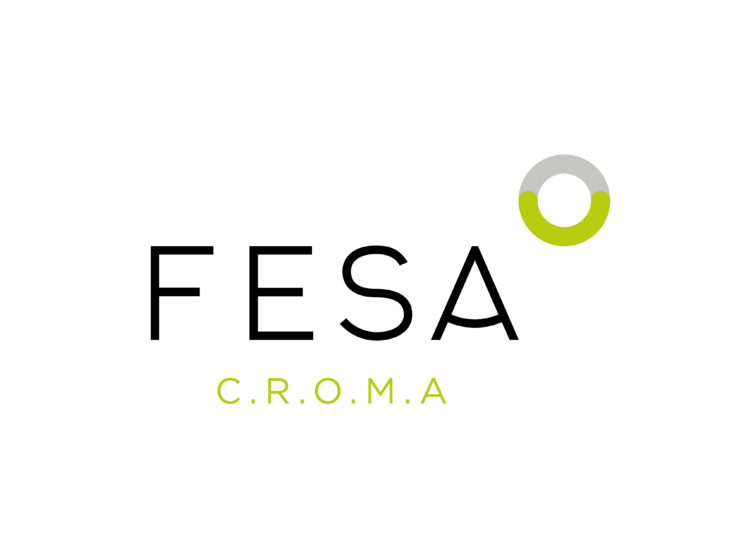 Invest in vocational training to achieve social transformation. The FESA C.R.O.M.A Institute (Creating and Recognizing Opportunities to Change Tomorrow) is the non-profit association of the FESA Group ecosystem, founded by Carlos Guilherme Nosé — CEO of the group — in 2018.
Its goal is to boost the employability of young people in situation of social vulnerability, and connect the third sector and the labor market, providing development and job opportunities.
Young People
Young Brazilians, aged between 16 and 24 years, in a situation of social vulnerability.
Partner Institutions
Educational Institutions, Social Organizations of professional training and companies with D&I projects.
Volunteer Executives
Volunteers Executives, engaged in sharing knowledge and impacting the lives of young people.
Our outcomes around the country
More than
young people impacted
More than
family members impacted
Average employability of
after mentoring
Voluntary Mentoring
Mentoring with executives about self-knowledge, professional planning and the job market.
Practical Workshops
Tips on how to design a résumé, structure LinkedIn and participate in selection processes.
Lectures
Chat about career choice, time management, emotional intelligence and professions of the future.
Guided Tours
Guided tour in national and multinational companies to know more about the professional universe.
Platform with Learning Path
Gamified platform with activities to develop behavioral skills.
Interview Simulation
Simulation with tips and instructions from market professionals.
Profesional Indication
Profile referral for companies with young apprentice and internship vacancies.
Personalized Feedback
Individual return on the performance obtained in the selection processes.
I met the FESA C.R.O.M.A Institute through a mentorship I did in 2022. At first, I was afraid to participate and apply for job vacancies due to shyness, but after a while I decided to let go of shyness and participate in a selection process. The C.R.O.M.A gave me full support to get my first job. Thank you so much for your help!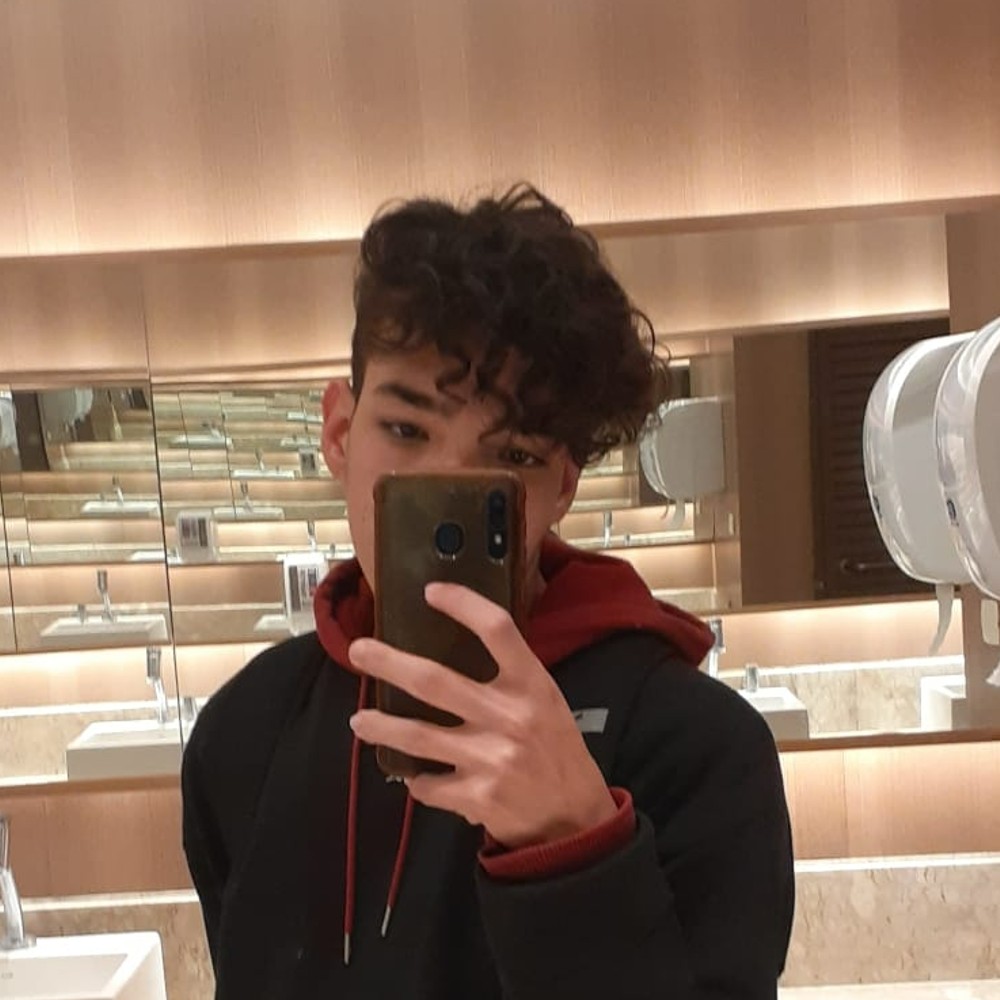 Adson Francisco da Silva
Young Apprentice | ManiManioca
I am very happy to have participated in the Mentoring Program, which contributed to my development and professional growth, I was hired as a Young Apprentice at Santander Bank. Thank you so much for doing so much for me and for so many young people, the work FESA C.R.O.M.A Institute has been developing with the youth is beautiful!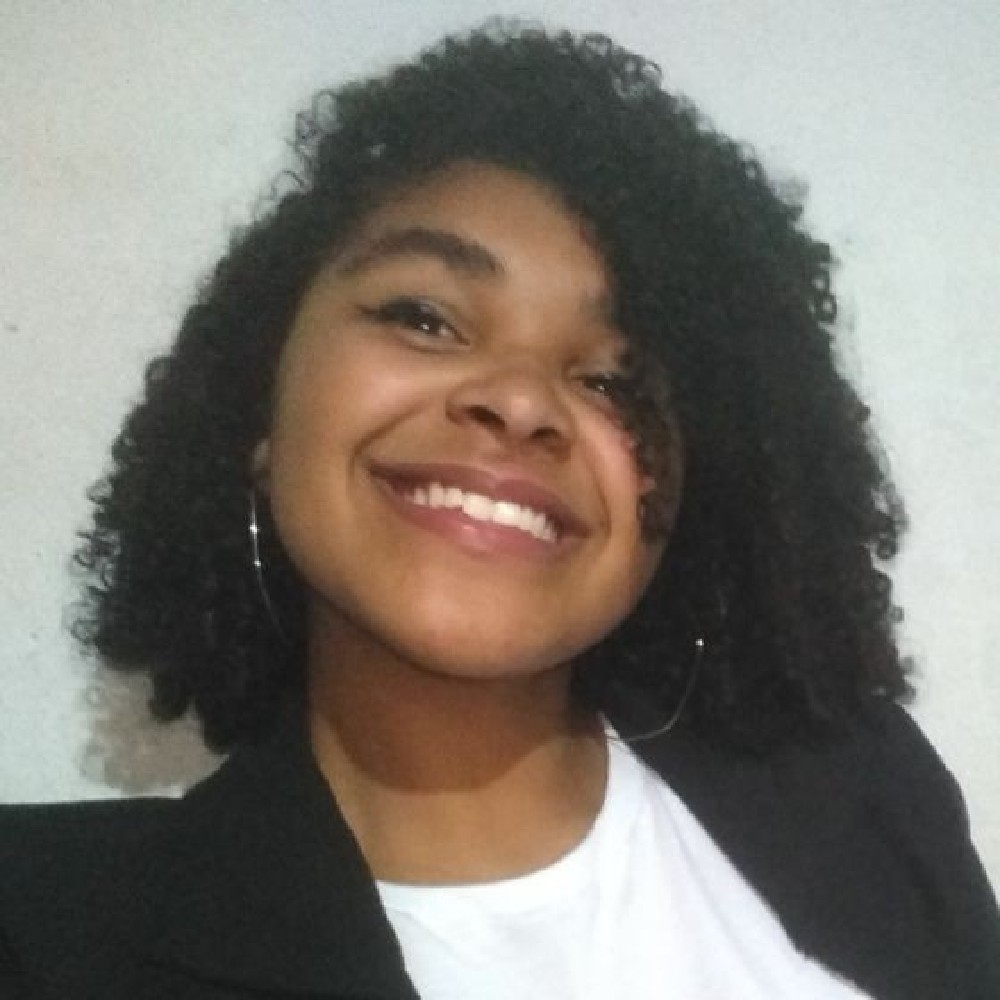 Sthefani Gonçalves Dutra
Young Apprentice | Santander
I am proud to say that I got my first job at a multinational investment firm. Thank you FESA C.R.O.M.A Institute for all the support and, once again, gratitude for the beautiful work you do in the lives of young people. No doubt you make a difference, it is the encouragement that every young person needs!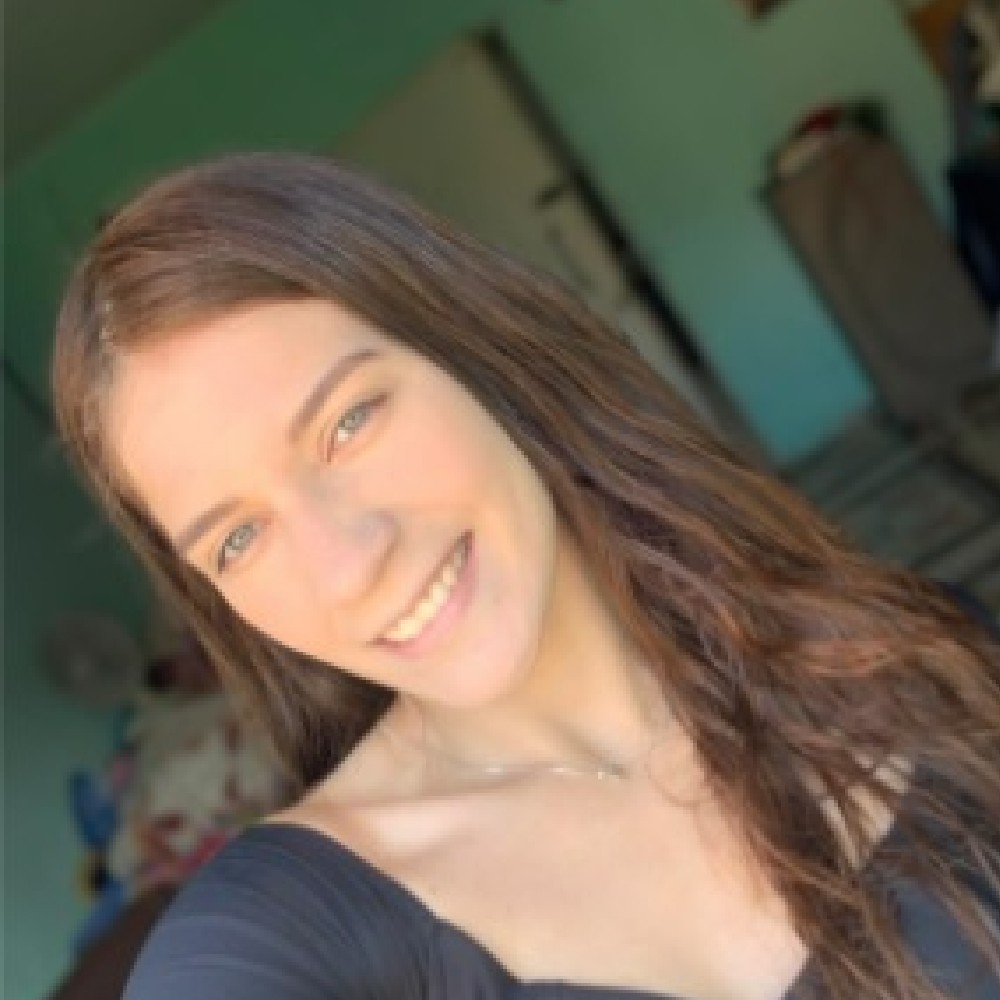 Nicole Cavalcante
Young Apprentice | Patria Bank
Impact positively the lives of young people in Brazil with us!