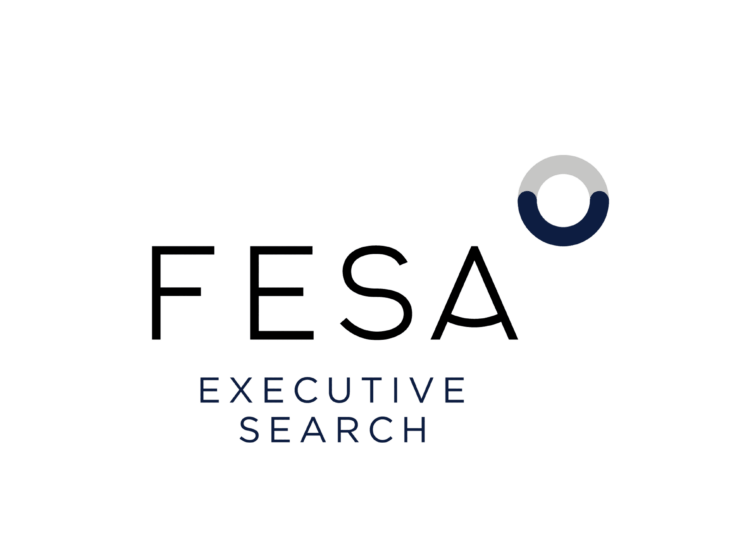 Connecting top talent to companies looking for leaders who are differentiated and aligned with their culture can be challenging. Therefore, FESA Executive Search has developed solutions designed exclusively for the recruitment of executives with the potential to positively impact the performance of their business.
Since
working in the search and selection of executives
Top
worldwide in Executive Search
More than
cities with ongoing projects
More than
executives registered in the database
More than
international consultancies carried out
Why do successful companies rely on FESA Executive Search?
Long term commitment with clients
Solutions with wide sectoral coverage
Exclusive agreement per customer
Consultants with sectoral expertise
Sophisticated and proven methodology
Reduces risk of errors in executive hiring
Selection of candidates with cultural fit
Succession planning for management
Getting to know the company;
Profile and assignments' validation for the position;
Evaluation system's validation;
Candidate's approach definition.
FESA'S interview with selected candidates;
Presentation of report with approved profiles;
Interviews and evaluation of candidates by the customer.
Application of psychometric evaluation for finalist profiles;
Customer's feedback on interviews and definition of refinement points.
Presentation of professional references of the finalist candidates;
Assistance in the preparation of a work proposal letter;
Support with employment negotiation;
Feedback to other candidates.
Follow-up of the candidate's fit for 180 days.
Do you want to know more about our services?

Contact us!