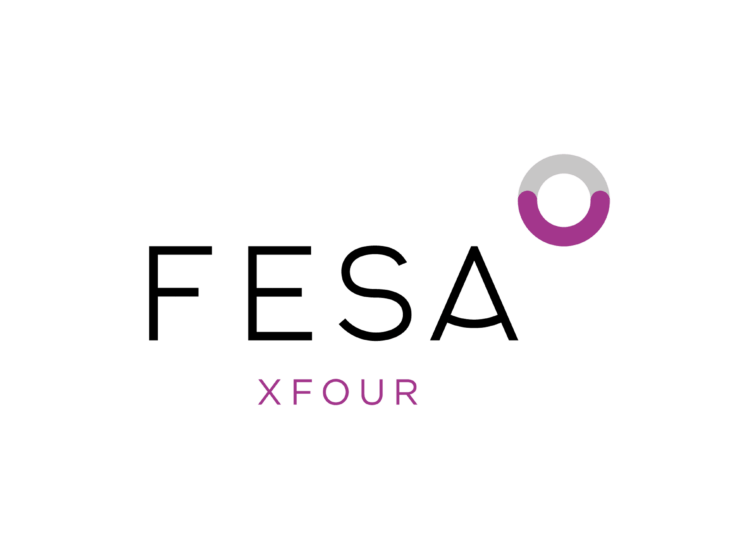 Investing in new technologies transforms the future. FESA XFour's mission is to create new opportunities and find new talent by investing in disruptive HRTechs, with solutions aligned with the needs of a market as dynamic as the current one.
FESA Ecosystem's Startups
Do you want to know more about our services?

Contact us.